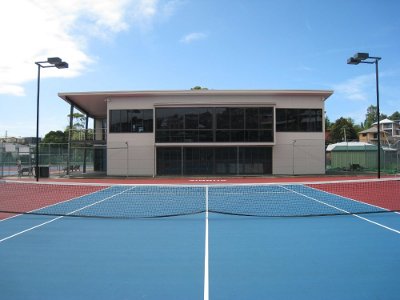 Membership Contents
- Schedule - Imortant Dates - Membership Forms
- Payment Options - Swipe Cards
Any queries concerning membership, please contact This email address is being protected from spambots. You need JavaScript enabled to view it.
Messages can also be left with the friendly bar staff at the club.
Important Dates
January - start of the membership year - Subs renewal notices are posted out in this month after the AGM is held and the coming year's fees are set.
February 16th - is the date members oficially become unfinancial and swipe cards are programmed to expire.
March 31st - is when member details are submitted to Tennis Tasmania for affilation - members renewing after this date will need apply in writing to the membership officer to have their affilation processed.
Membership Forms
New member application - click here
Member Renewal form - click here
1. At the club bar to the friendly staff – EFTPOS now available.
2. By Cheque to the "Burnie Tennis Club Inc." and addressed to P.O Box 330 Burnie 7320.
3. Direct Deposit to the club bank account.
Please follow the steps below if using this option:
- Leave your name on the Payee's statement
- Message something like "BTC Subs 17"
- Send me through an e-mail to This email address is being protected from spambots. You need JavaScript enabled to view it. letting me know you have paid so I can then update your info – swipe card(s) etc.
Bank: Commonwealth Bank
Name: Burnie Tennis Club Inc.
BSB: 067400
Account No. 28046899
Your swipe card will be revalidated as soon as membership is paid.
- Swipe cards are for member use only and should not be shared or lent.
- Swipe card security: It is important that members protect theis swipe cards and immediatley report a lost or stolen card - these cards are programmed to each recipient and allow access to the courts and club house. Every time a swipe card is used, the details are recorded in the security database.
- Swipe cards represent a significant cost to the club, as such we charge a lost card replacement fee of $10.00 to members needing another card if they lose theirs.
- How to determine what the number of your swipe card is: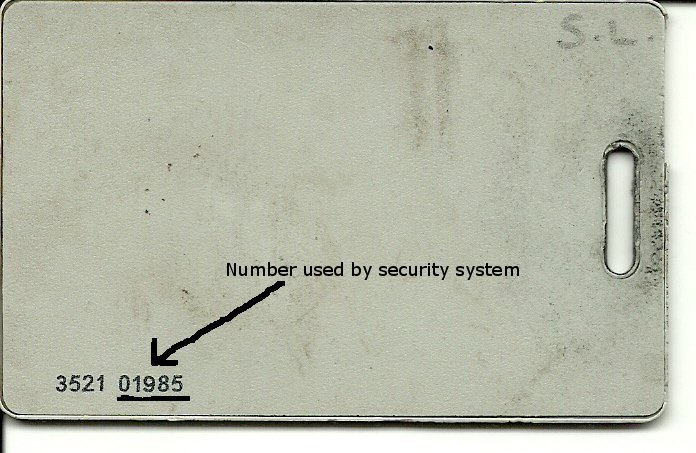 Category

Description

Fee

Tennis Life & Honorary

TL TH

Life and Honorary members of the BTC

N/A

Tennis Family

TF

1 or 2 adults and all the children in the family unit still living at home.

$205

Tennis Double

TD

Husband and wife or adult couple.

$175

Tennis Single

TS

Single Adult

$100

Tennis Junior

TJ

Single Junior 17 years and under.

$40

Tennis Hotshots

HOT

An introductory membership for Hotshots participants and their immediate family members.


o Not available to past and present members (this is an introductory membership only)




o Must have at least 1 child enrolled in a BTC Hot Shots programme




o Is only valid once (expired members are encouraged to re-join under normal membership categories – refer to club website or in person at club for details)

$50

Tennis Concession

TC

Members who are on a pension as their main income

Full time Students 18 or over.

Members who are 65yrs or older

$60

Tennis Affiliate

TA

A special rate for people who are full financial members of any other Tennis Club affiliated to Tennis Tasmania.

$80

Social

S

For non-tennis players who still desire to be a member

$15